About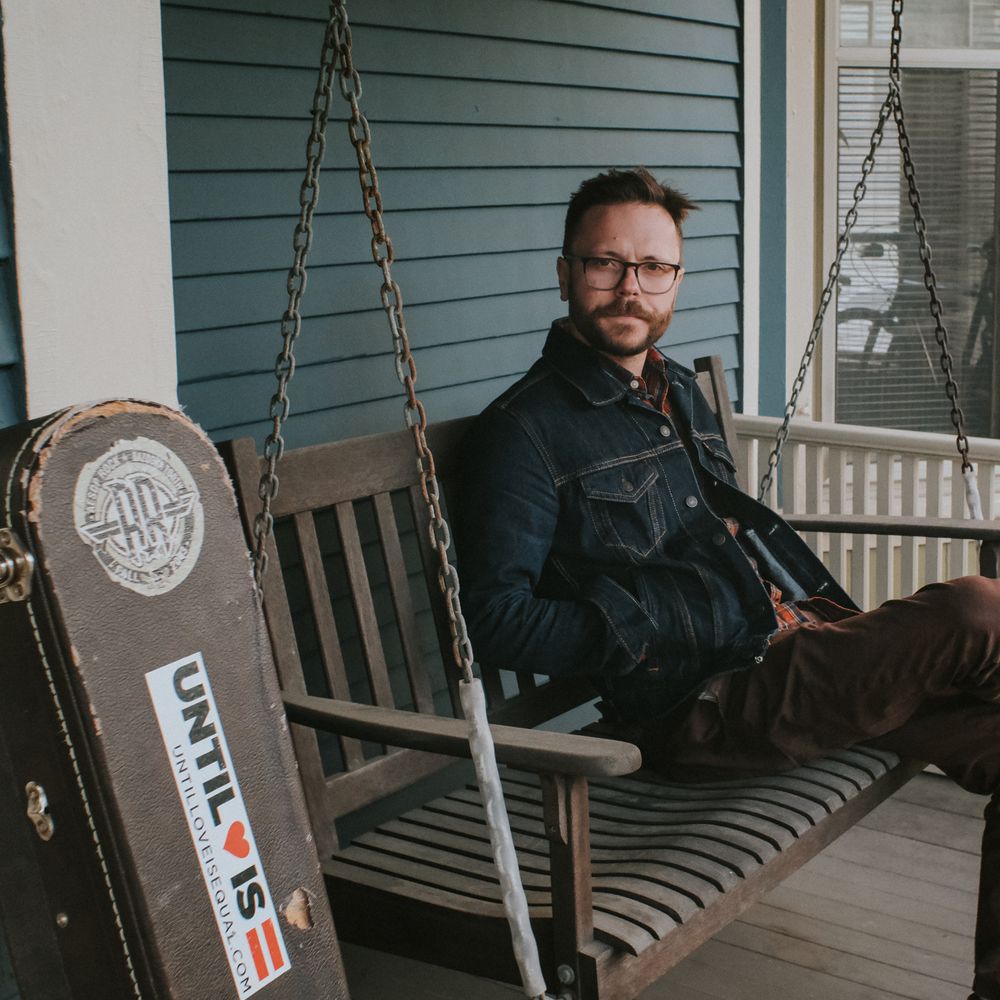 Very few people pronounce Kyle Rasche's last name correctly.  It rhymes with "Kashi", but with an R. Try it. Now put more emphasis on the RAH than the SHEE. RAH-shee. Rasche. Kyle Rasche. There. See? You nailed it.
At risk of missing out on the always enjoyable experience of being called "Rash" on live radio, Kyle Rasche named his moniker Chain of Lakes, after the swimming holes surrounding the family cabin in northern Michigan. Now 10 years, five records, and countless collaborations in, his Chain of Lakes have aged well; supplying the Midwest with earnest, atmospheric, and soulful songs that can evoke both tears and laughter from verse to chorus.
Simply put, Kyle Rasche has carved his place as one of West Michigan's most dependable songsmiths of the poetic, soul-bearing sort. 2021 saw his foray back into the solo-songwriter world, with a pile of new songs, and an updated list of accolades - including being named a finalist in Kerrville Folk Festival's prestigious NewFolk Songwriting Competition, and a runner-up badge from Great River Folk's 2021 Songwriter Contest.
Look for plenty of new songs in 2022 - including at least one full-length LP, a collection of children's songs, and a brand new original musical entitled ChevyTown.